Homerton University Hospital, Homerton
The venue for LIBSS 2023 is the Homerton University Hospital, Homerton Row, Greater London E9 6SR.
Homerton's London Overground station, with ramped access, is a five-minute walk from the hospital and the station is now linked to most parts of London.

Stratford, London, is a vibrant district known for its rich history, cultural diversity, and world-class sports venues, including the iconic Queen Elizabeth Olympic Park. It offers a unique blend of tradition and modernity. The London Stadium & the Westfield mall are popular attractions.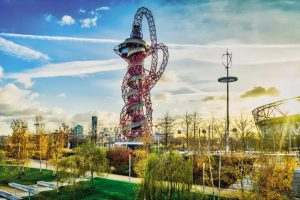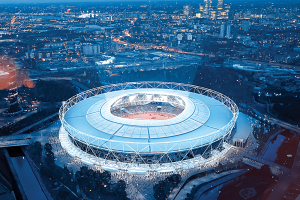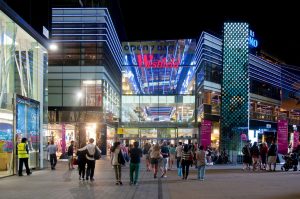 Visit London, enjoy the city's fantastic sights and events, and make the most of the fabulous host of things to do in London. Check the official website at https://visitlondon.com/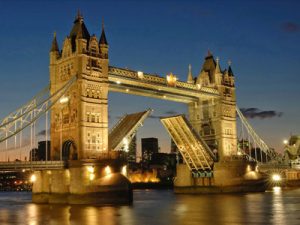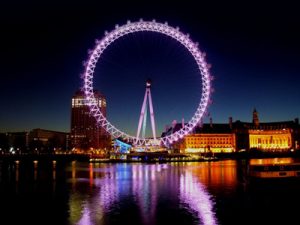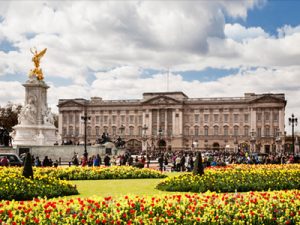 The venue for LIBSS 2022 is the Grand Sapphire Hotel, 45 Imperial Way, Croydon, Greater London CR0 4RR
Located at Purley, Croydon which is by train just 16 minutes away from London Victoria and ideally convenient for visitors wishing to travel London city to see its well known/eye catcher attractions like Westminster Abbey, London Eye, Hyde Park , Buckingham Palace, etc.
Croydon is one of the largest commercial districts outside Central London, with a mix of heritage, culture, an extensive shopping district and the night-time economy.